Welcome! My Name Is Wasim Kagzi! I'm The Founder of MuscleLead.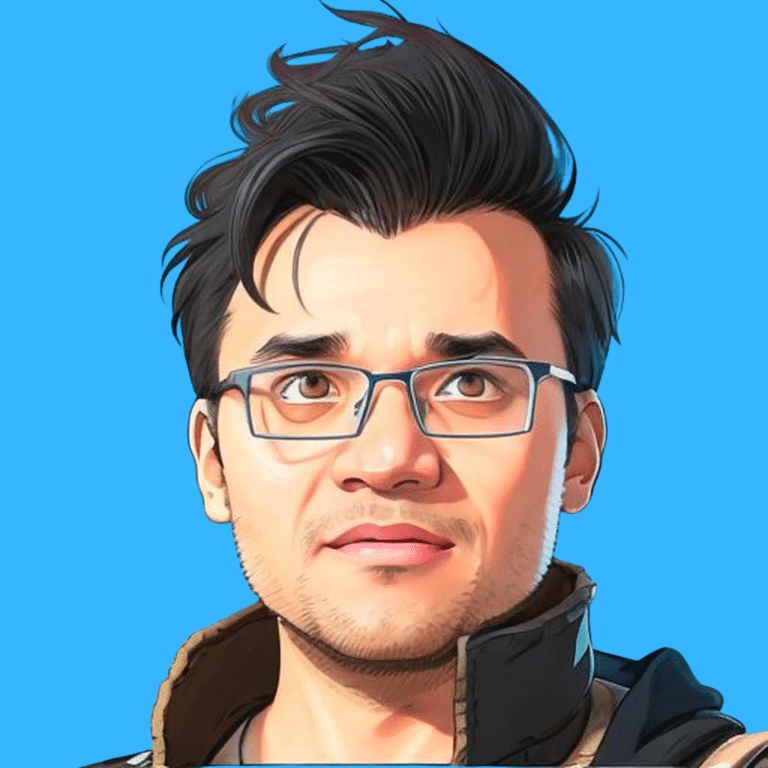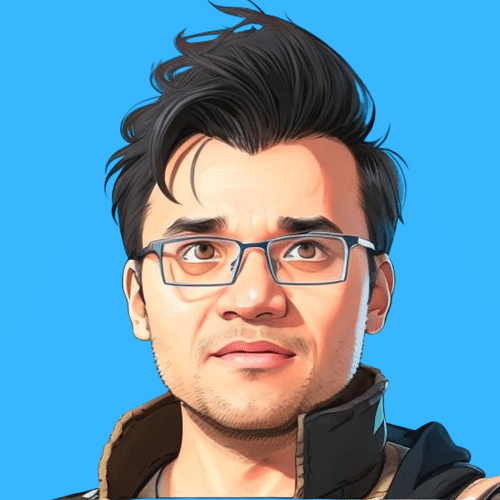 Since high school I've fully immersed myself in the world of fitness, strength training and bodybuilding. As I learn more from people within the industry, I've slowly moved towards powerlifting and using strength to heal. I started this website to write about my learned tips and allow experts from the industry to share their knowledge. I hope to help you get informed and learn to lift properly for life! Connect with me on Linkedin.
---
MuscleLead's Mission
The goal of this website is to inform everyone and anyone about the world of strength training. I hope to provide helpful content on powerlifting, strength training, CrossFit, and improving wellness. Our team is made up of powerlifting coaches, nutrition experts, and experts from their field. If you have a specific question please contact us and we'll either answer you directly or write an article addressing it.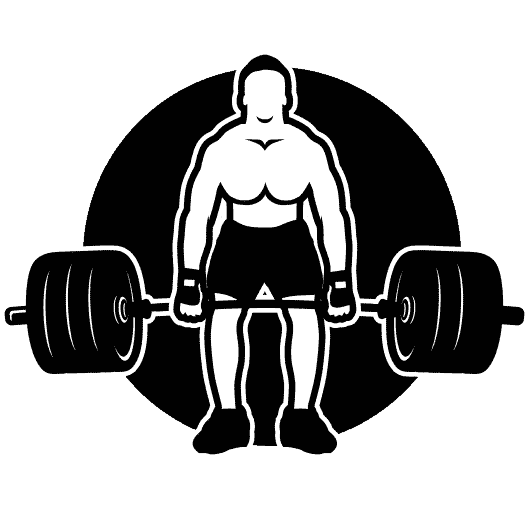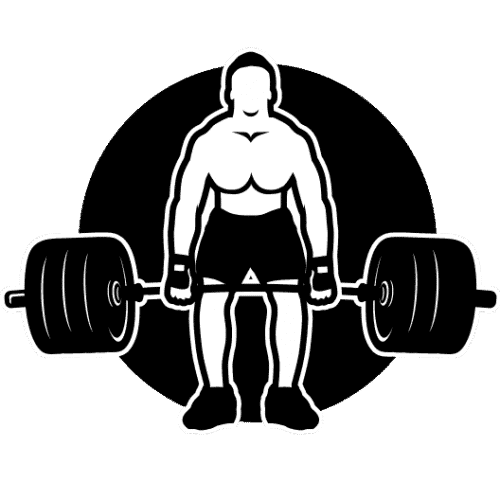 ---
My Experience
My strength training journey started as a kid when my Dad asked me to do a push up. I continued my lifting progress in high school when my brother and I created a make shift barbell with a hockey stick and bricks. Since those fateful days, I've continued learning and understanding the crazy world of fitness.
As a lifter, I've been obsessed with technique, form and perfecting the exercise. I love consuming ALL information as it relates to strength training and fitness. Going through sports science research during my free time is my true hobby. I hope to eventually become a coach and share my knowledge with readers.
I've graduated with a Bachelor of Science in Biochemistry at the University of Toronto. I worked in a Medical and Physiotherapy clinic for 5 years where we focused on healing through exercise. I saw countless patients with ailments related to the musculoskeletal system. The team of physiotherapists, athletic therapists and trainers focused on sport rehabilitation. Through MuscleLead.com we hope to share with you everything we've learned about Powerlifting, strength training and sports specific training.
---
Our Experts
The team of MuscleLead writers include powerlifters, nutrition coaches and strongmen. Together, the team has decades of experience with clients of all backgrounds and fitness levels. We bring a wide range of strength training knowledge and incorporate the information into all of our articles. If you would like to join our team, please contact us.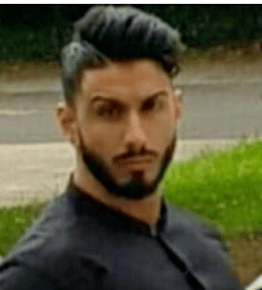 Zaakir Shakoor, Expert Writer and Contributor
Zack Shakoor Kayani was born and raised in the South East of England/London. Zack has attained a bolus of knowledge regarding biosciences through academia and his career experiences. In terms of his educational background, he has a Bachelor of Science in Kinesiology (Hons.), a Postgraduate diploma in sports nutrition with the International Olympic Committee, and a Master's of Science in Nutritional Sciences.
Zack has been fortunate enough to apply his Exercise Science and Nutrition Knowledge to aid Hundreds if not Thousands of Patients and Athletes, providing 1-1 consultation, Personal training, Information sheets, offering recommendations to collate nutrition and exercise programs, etc. Not to mention, in 2020, he authored a book called 'Obesity Decoded'.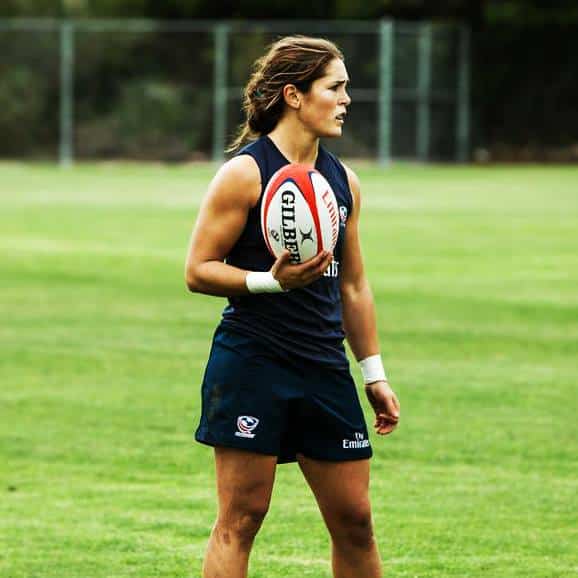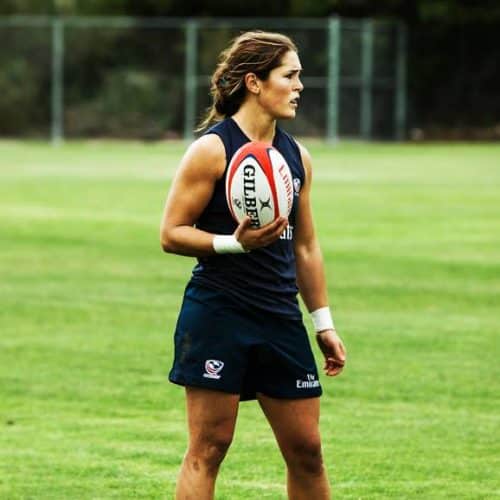 Kimber Rozier, Expert Writer and Contributor
Kimber Rozier is an American rugby union player. She made her debut for the United States in 2012 and for the Eagles sevens at the 2011 Dubai Women's Sevens. She was named in the Eagles 2017 Women's Rugby World Cup squad. She previously competed at the 2014 Women's Rugby World Cup in France.
Rozier has played in the Premier 15s for the Harlequins and was part of the Eagles sevens team that won bronze at the 2013 Rugby World Cup Sevens. She is a NSCA certified strength and conditioning specialist, has dual Bachelor's degrees in Exercise and Sport Science and Spanish, and has coached everything from D1 rugby to CrossFit and powerlifting for athletes. Check out Kimber's Instagram, LinkedIn, and Wikipedia.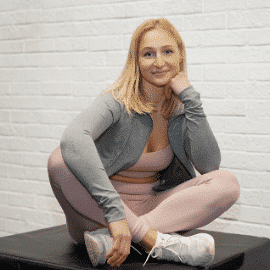 Alexandra Kovacsova, Strength and Conditioning Coach
Alexandra is a UK-based strength coach & rehab specialist. She helps people prevent, treat, and resolve pain, improve their movement, and maximize their performance. She shares her expertise through writing, offering relevant and scientifically supported content, and practical exercises. In her free time, she trains for Brazilian Jiu-Jitsu and enjoy a honey oat latte at a local coffee shop. Check out Alexandra's LinkedIn and Instagram.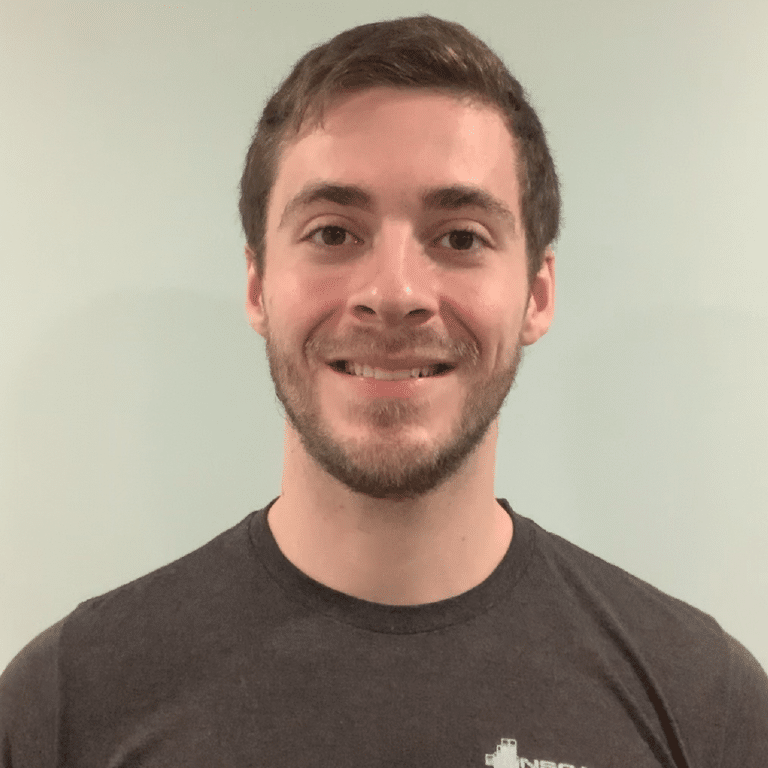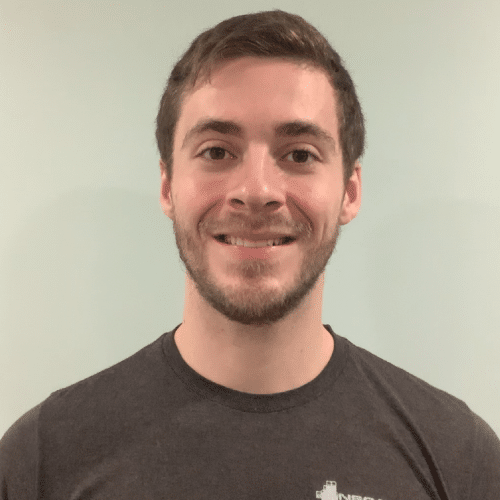 Domenic Angelino, Expert Exercise Science Consultant
Domenic is an expert in the fitness industry. Over the course of his decade in the industry, he has earned an MS Kinesiology (4.0 GPA), BS Kinesiology, and BA Psychology. He is currently finishing an MPH in health behavior change at Brown University (4.0 GPA). He is also a Certified Strength and Conditioning Specialist, Fitness Nutrition Specialist, and has two additional personal training certifications. He has experience working in many areas of the fitness industry.
Throughout his career, he has worked with various fitness apps, prominent fitness influencers, athletes, and educational institutions. He has an extensive history of ghostwriting and has written a textbook on fitness and nutrition for a school system. He also serves on the board of Subject Matter Experts for the NFPT. His work in this area is an extension of his long history of work supporting the education and training of future fitness professionals. Check out Domenic's LinkedIn.
Domenic acts as an expert consultant on strategy and direction for MuscleLead.