Welcome! My Name Is Wasim Kagzi! I'm The Founder of MuscleLead.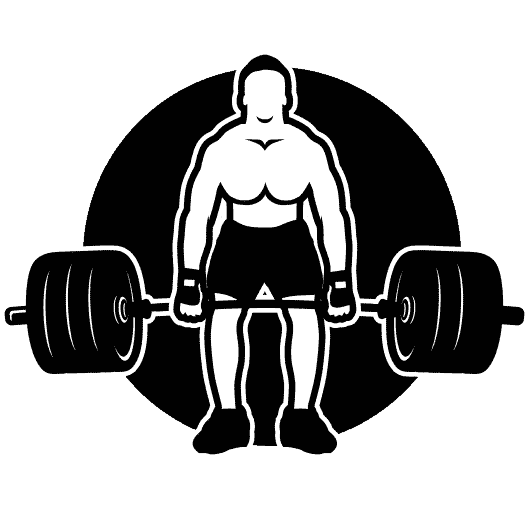 Since high school I've fully immersed myself in the world of fitness, strength training and bodybuilding. As I learn more from people within the industry, I've slowly moved towards powerlifting and using strength to heal. I started this website to write about my learned tips and allow experts from the industry to share their knowledge. I hope to help you get informed and learn to lift properly for life!
The goal of this website is to inform everyone and anyone about the world of strength training. I hope to provide helpful content on powerlifting, strength training, CrossFit, and improving wellness. Our team is made up of powerlifting coaches, nutrition experts, and experts from their field. If you have a specific question please contact us and we'll either answer you directly or write an article addressing it.
MY EXPERIENCE
My strength training journey started as a kid when my Dad asked me to do a push up. I continued my lifting progress in high school when my brother and I created a make shift barbell with a hockey stick and bricks. Since those fateful days, I've continued learning and understanding the crazy world of fitness.
As a lifter, I've been obsessed with technique, form and perfecting the exercise. I love consuming ALL information as it relates to strength training and fitness. Going through sports science research during my free time is my true hobby. I hope to eventually become a coach and share my knowledge with readers.
I've graduated with a Bachelor of Science in Biochemistry at the University of Toronto. I worked in a Medical and Physiotherapy clinic for 5 years where we focused on healing through exercise. I saw countless patients with ailments related to the musculoskeletal system. The team of physiotherapists, athletic therapists and trainers focused on sport rehabilitation. Through MuscleLead.com we hope to share with you everything we've learned about Powerlifting, strength training and sports specific training.
OUR EXPERT TEAM
The team of MuscleLead writers include powerlifters, nutrition coaches and strongmen. Together, the team has decades of experience with clients of all backgrounds and fitness levels. We bring a wide range of strength training knowledge and incorporate the information into all of our articles.
PATRYK PIEKARCZYK
Coach and Writer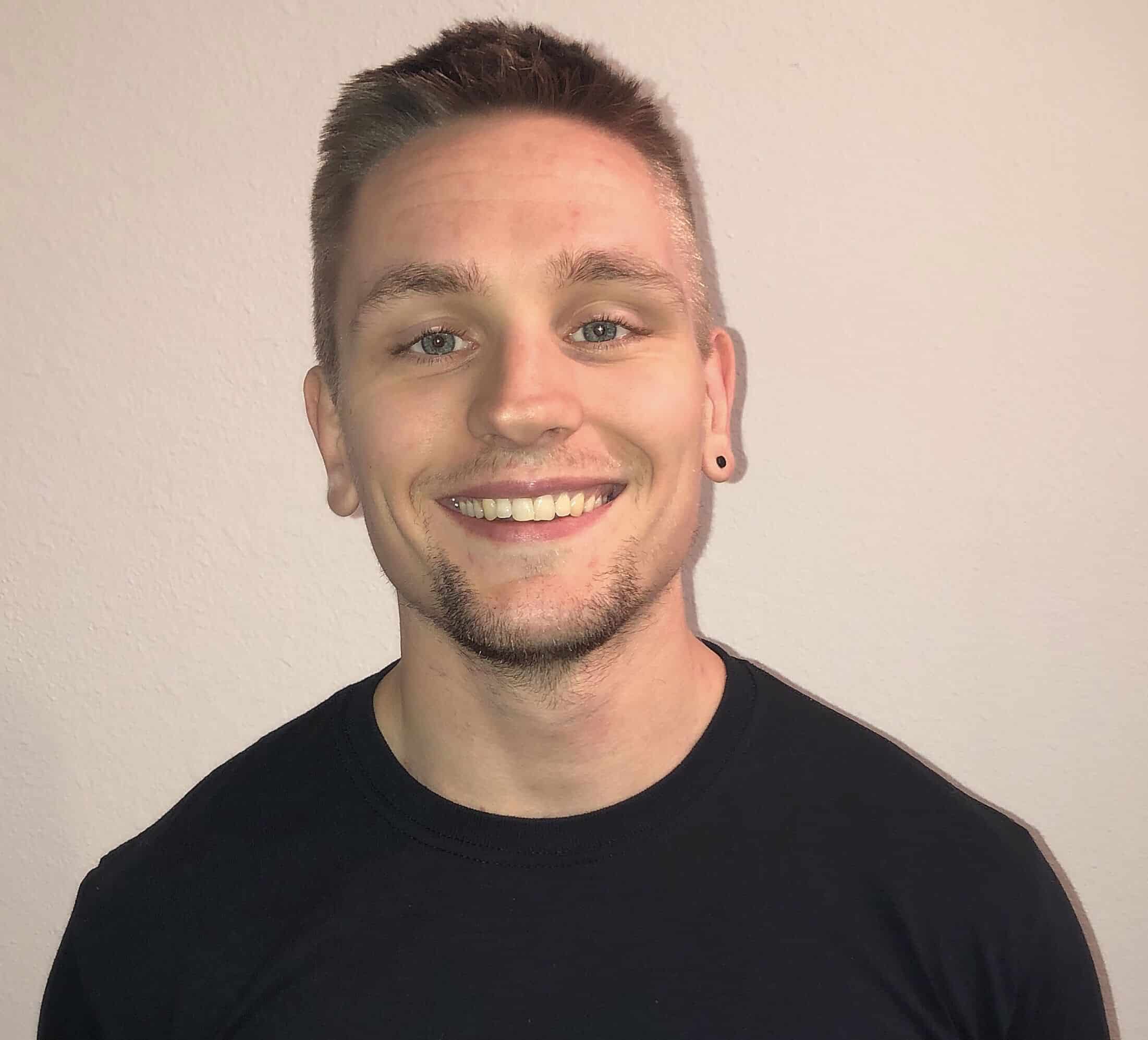 Patryk Piekarczyk has experience as a strength and conditioning intern with the University of Wisconsin Madison. While interning he had the privilege to be involved in the training of women's volleyball, men's and women's swim and dive, and women's soccer. Additionally, he assisted as a strength and conditioning coach for youth athletes at a facility in Waunakee.
JULES SILVERA
Coach and Writer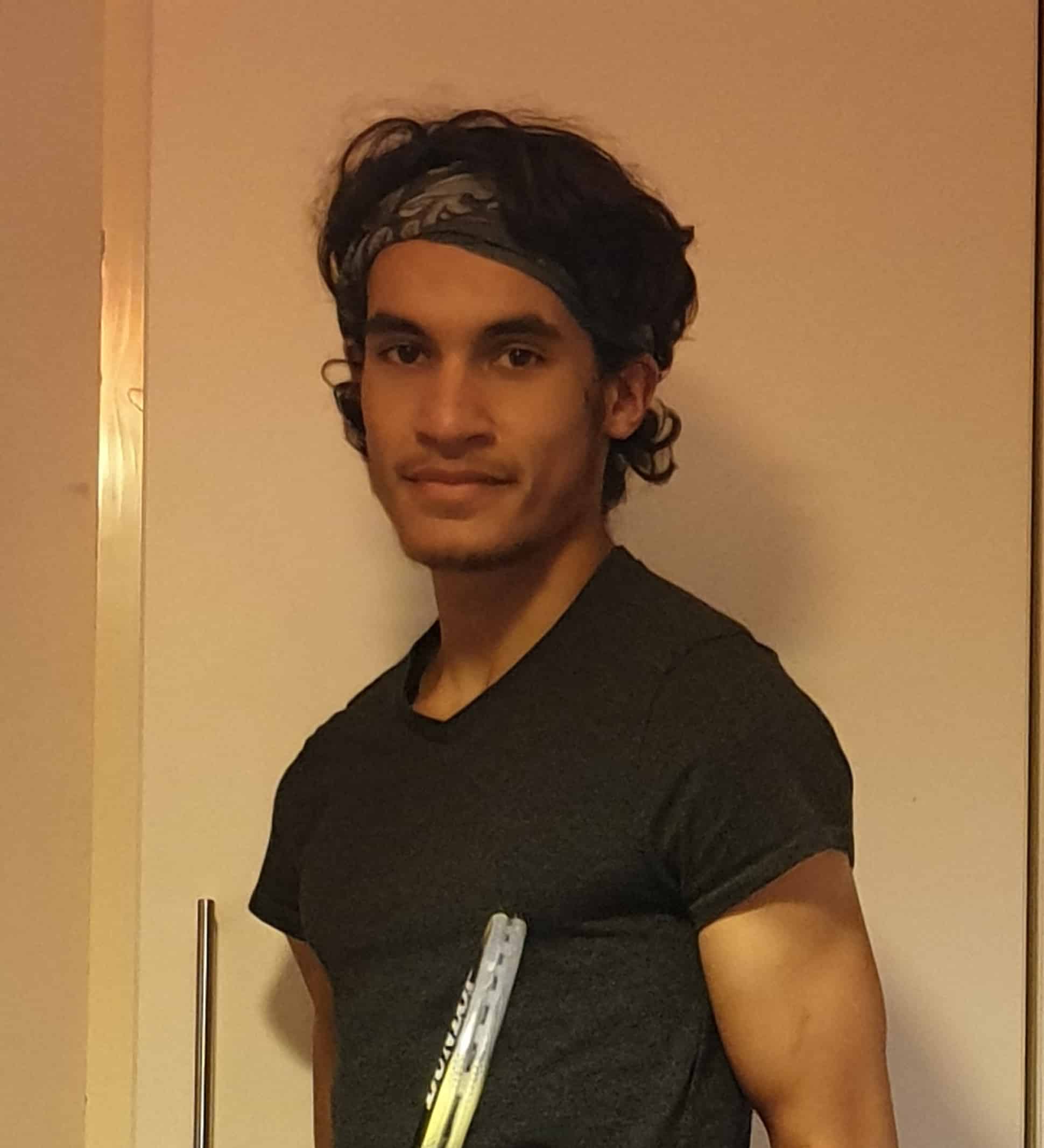 Jules Silvera is a Sport and Exercise Psychology MSc graduate and qualified squash coach. His work in sport psychology has involved working with elite & Olympic athletes in swimming, taekwondo, and Rugby League, developing psychological resilience and dealing with issues surrounding sport entrapment. He believes in enhancing athlete functionality, with special expertise in strength training, HIIT, and psychological skills training and is currently researching for a PhD centered on developing youth athletes in elite sport. He currently works as a Head Squash Coach in the UK, developing and training England-ranked and county-level juniors, as well as working with grassroots players.
MIKE HEDLESKY
Coach and Writer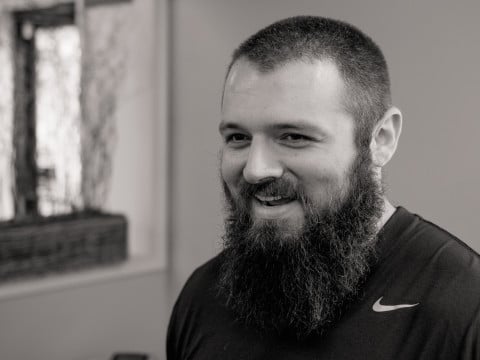 Mike Hedlesky has been involved in the fitness industry since 2005. He is currently a Certified Strength and Conditioning Specialist through the NSCA, a club coach for both USA Weightlifting and USA Powerlifting, certified in the Development of Special Strengths through Westside Barbell. Mike also holds a Masters in Applied Physiology as well as a Bachelors in Exercise Science. Along with his professional experience, Mike has competed at a very high level in the sport of Powerlifting. With over 40 competitions under his belt, he has competed all of the United States and internationally. Highlights of his career include being the 2014 Push Pull National Champion, winning a gold medal at the 2013 at the IPF Classic World Powerlifting Championships in Suzdal, Russia, and dozens of top three placements finishes.
ATHINA CRILLEY
Coach and Writer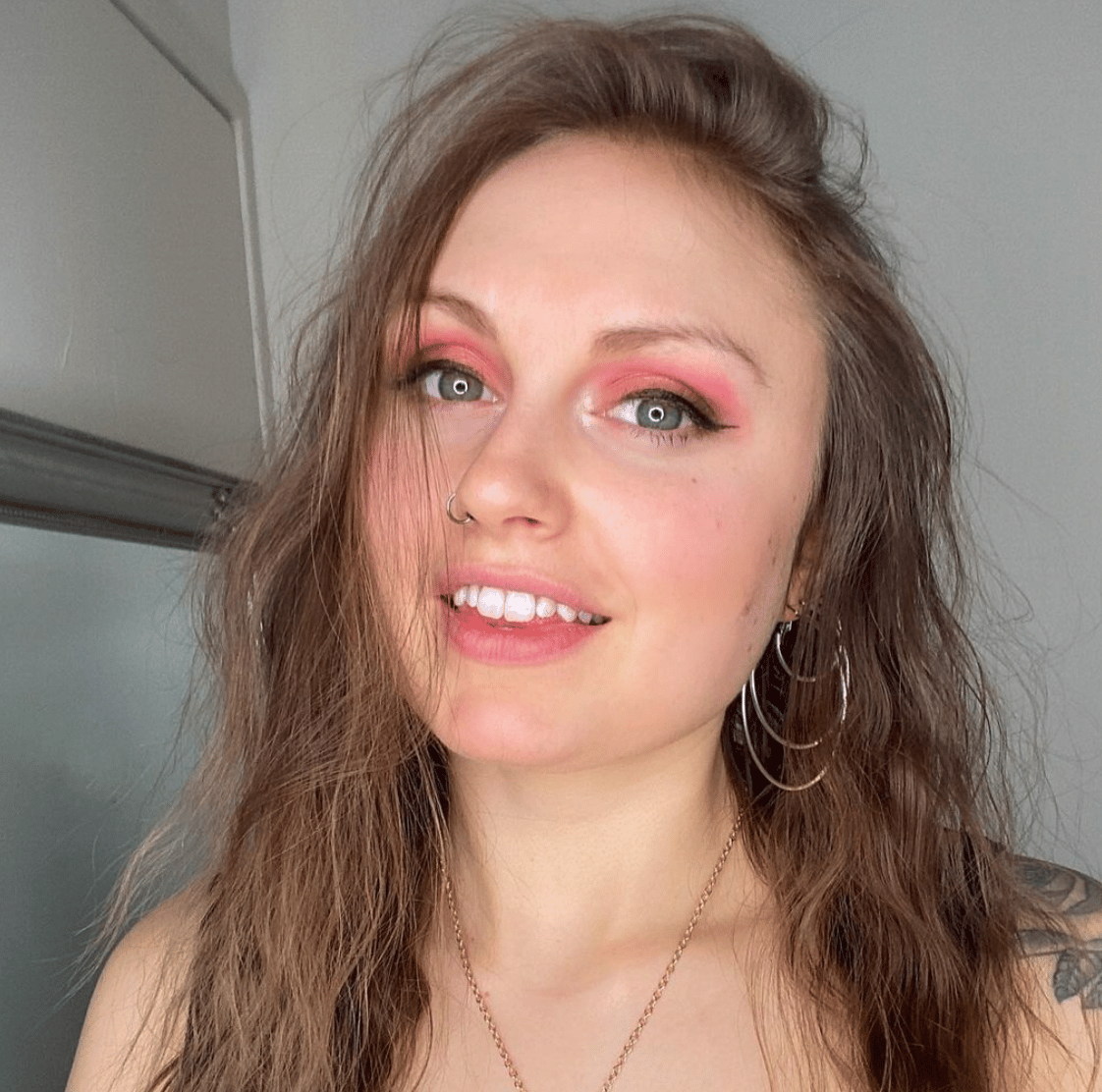 Athina Crilley is a Biochemistry graduate and a qualified health, nutrition, and recovery coach. She believes that health and fitness is a lifestyle and should be enjoyable. Athina currently works with online clients to achieve their goals and creates helpful and informative content online through her podcast and social media platforms. She has also written and published a book all about her struggles and recovery from an eating disorder called 'Diaries of An Anorexic'.
IBRAHEEM ASIF
Physiotherapist and Writer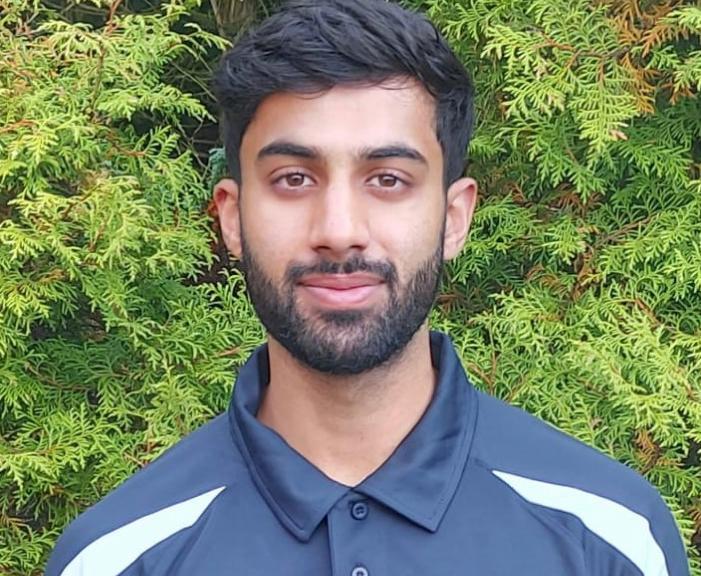 Ibraheem Asif, Iby for short, is a qualified extended scope physiotherapist, and the youngest physiotherapist in the whole of the UK to hold this position. His philosophy is simple, using scientifically backed methods to treat musculoskeletal injuries. Having practiced for 5 years now, and specializing in the world of musculoskeletal injuries, he has trawled through countless textbooks and continues to do so. Using strength training as his foundation of rehabilitation and injury prevention, he has worked with a range of patients from professional athletes, to total knee replacement patients, to 9 to 5 desk job workers and even your granddad's and grandmas.
ARAFAT MUHAMMAD
Contributor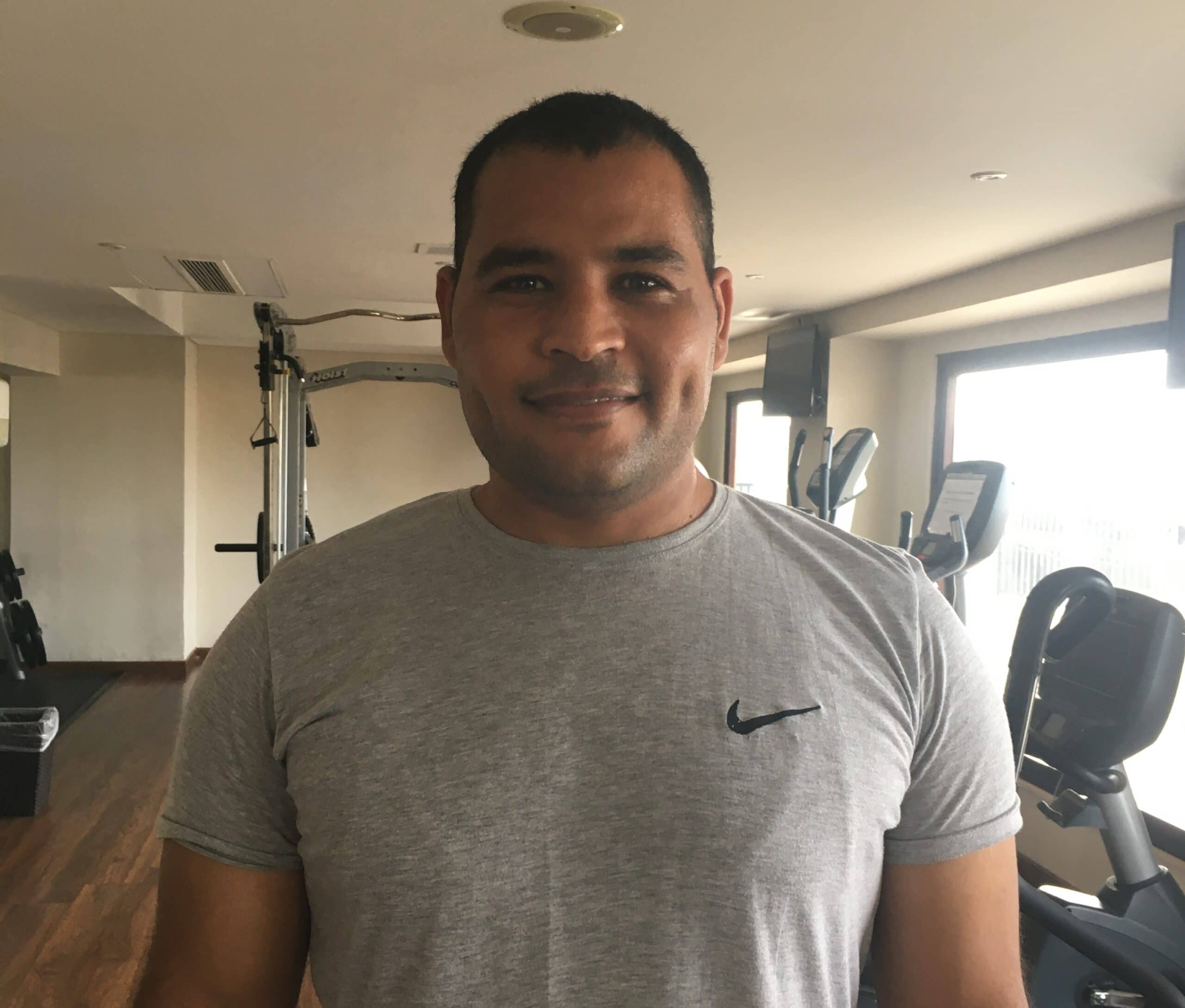 Arafat Muhammad has over 9 years of experience as a ISST certified personal trainer and nutritionist coach. with experience of 8 years. His main expertise are physical fitness, bodybuilding, strength training and nutrition. His training philosophy focuses on enjoying the work out and having fun!
ZAAKIR SHAKOOR
Coach and Writer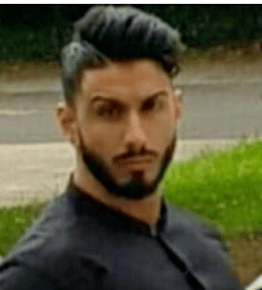 Zack Shakoor Kayani was born and raised in the South East of England/London. Zack has attained a bolus of knowledge regarding biosciences through academia and his career experiences. In terms of his educational background, he has a Bachelor of Science in Kinesiology (Hons.), a Postgraduate diploma in sports nutrition with the International Olympic Committee, and a Master's of Science in Nutritional Sciences. Zack has been fortunate enough to apply his Exercise Science and Nutrition Knowledge to aid Hundreds if not Thousands of Patients and Athletes, providing 1-1 consultation, Personal training, Information sheets, offering recommendations to collate nutrition and exercise programs, etc. Not to mention, in 2020, he authored a book called 'Obesity Decoded'
KATYA BOGUSH
Contributor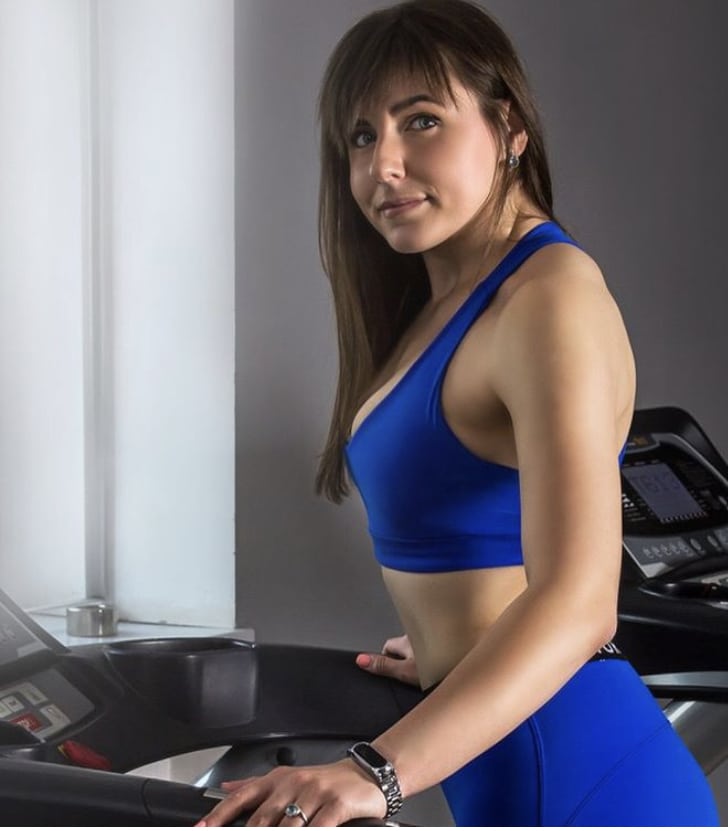 Katya Bogush has more than 8 years experience as a Fitness trainer, Functional and Stretching Coach. She has a Master's degree in Sport. Katya's passion is to help people achieve their goals. She believes in helping her clients get not only slim and fit, but also achieve good health. Her learning from different courses in fitness and nutrition spheres help her clients and grow as a professional. Dozens of her satisfied clients are happy about their sport results, improved health and strength. Katya takes pride in helping seeing how women's confidence increases while they're improving their bodies. She truly loves her job!
NATHAN CARTER
Personal Trainer and Writer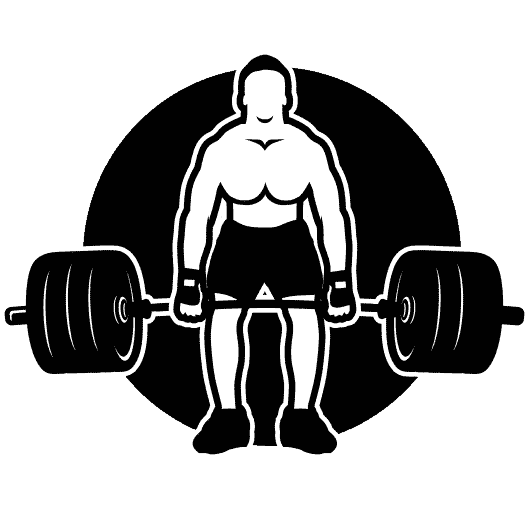 Nathan Carter is a highly qualified fitness professional with over fifteen years of experience. He has enjoyed several roles over this time, including: Tutor & Assessor for Level 2 Fitness Instructors and Level 3 Personal Trainers Sports Performance & Conditioning coach for a professional rugby team. Nathan has been a sponsored surfer for many years. His relationships over his career have included companies such as Billabong, Santa Cruz, Fanatic, ION and Finisterre. Health, Fitness and Wellbeing are not just Nathan's career. They are his passion, his hobby and his lifestyle.
Write For Us
We have an amazing team of experts who write and contribute to the blog. They all come from a wide range of professional experience and coaching levels. From Competitive Powerlifters to top NCAA strength coaches. If you have experience in coaching and would like to share your knowledge, please send us a message!